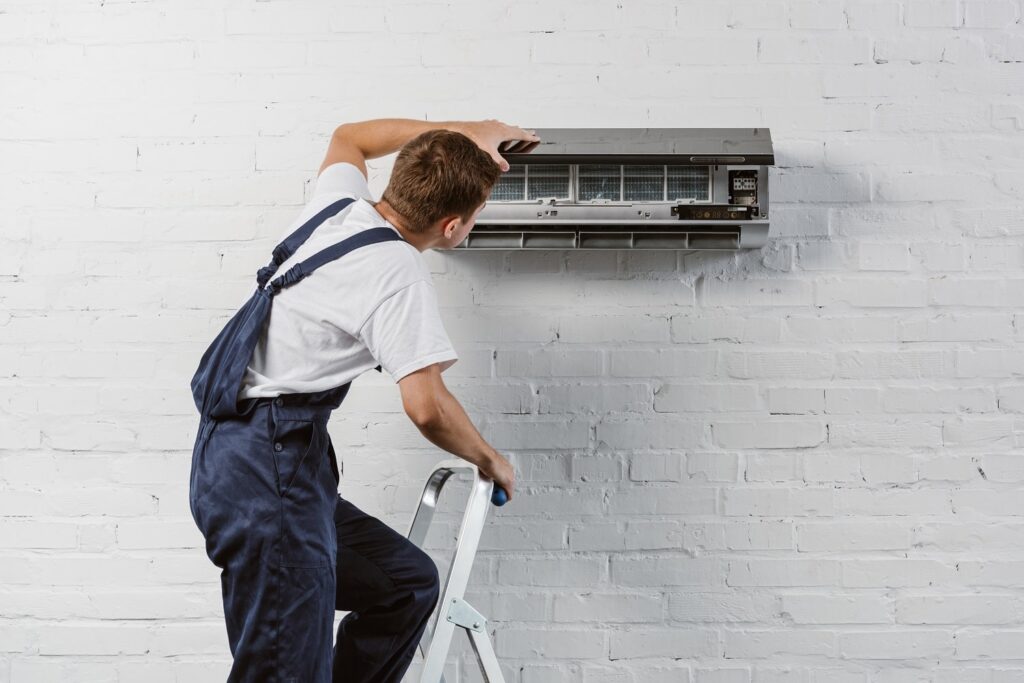 They were extremely professional. They come the time they tell you. Tell you a price and they stick to it . You would be making a mistake by not using them. No mess no nothing . Excellent
As a builder I need quality, affordability and most of all RELIABILITY from my subcontractors. Air Solutions surpasses all my expectations every time. That's the reason we've been working together probably for ten years now and will continue to do so.
Stacy Docteroff
2023-08-31
Extremely reliable, no matter the time or day of the week they return your call within a few hours to speak with you. You don't see this very often anymore. They show up, are friendly, explain the issues and fix your HVAC. Highly recommend.
Jafacian Jafacian
2023-08-30
Was very prompt in responding to my AC not working. Very knowledge on the diagnosis and offered a quick repair solution. Pricing was very reasonable and I will always use Air Solutions for all my HVAC needs.
Very pleasant company to deal with. I'm in the service industry myself so I have very high expectations when it comes to dealing with customers and air solutions way exceeded my expectations. Their prices are very fair and they do clean work. I highly recommend them.